Not only do I design greeting cards and prints. but I sometimes also like the challenge of designing logos. Most logos have been for friends or my sport, orienteering. However, sometimes I enter competitions such as those on 99designs.
For instance, I entered a logo design competition for holidayYachts logo. Their brief was for a logo that was suggestive of the sea / yachts / cruises rather that depicting a specific yacht shape.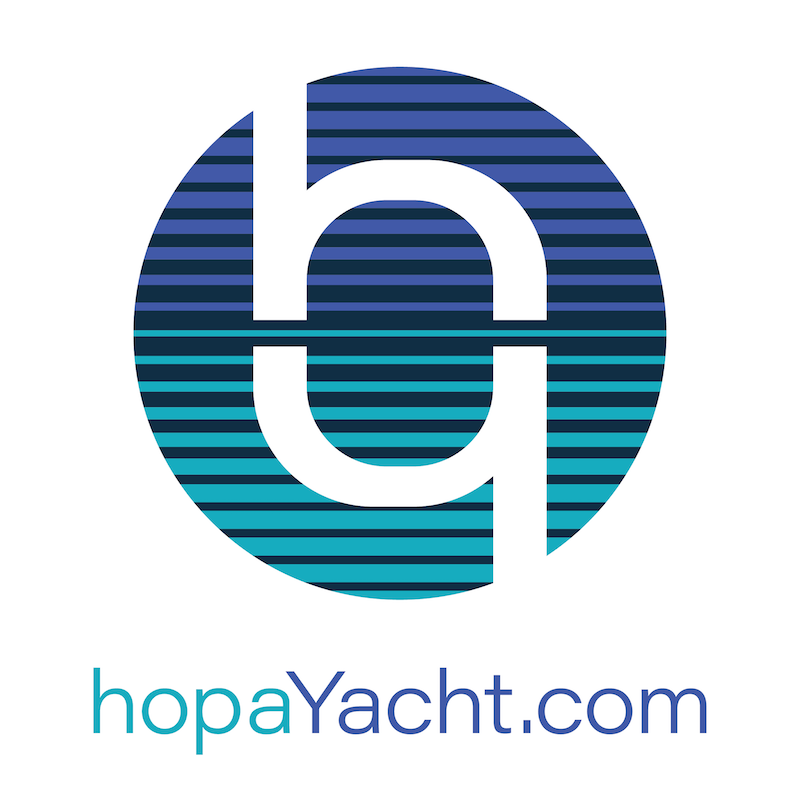 The design concept
Initially the "Y" in the name inspired a boat prow design. As yachts come in many shapes and sizes, I didn't want to use a real silhouette. After experimenting with the prow shape the idea came to use reflection. This was possible by making the "H" and "Y" shapes the same using lower case letters. The varying thickness horizontal lines give the illusion of depth as a sea landscape. The colours were chosen based on an idyllic sea such as in the Bahamas.
The original brief was for the name holidayYachts.com but after winning the competition the client wanted the name amended. As a result the logo was changed and fortunately I could achieve their change without compromising the design concept.
hopaYacht
"hopaYacht offer boutique cruises which are a unique sailing experience that will take you to places you never imagine on a comfortable home-like ship. Boutique cruises take place on small and medium vessels and therefore accommodate only a small limited number of travelers. Therefore the atmosphere on board is relaxed and the service is exceptional. A boutique cruise ensures a direct connection to nature and maximum proximity to the sea."
The client's website is hopayacht.com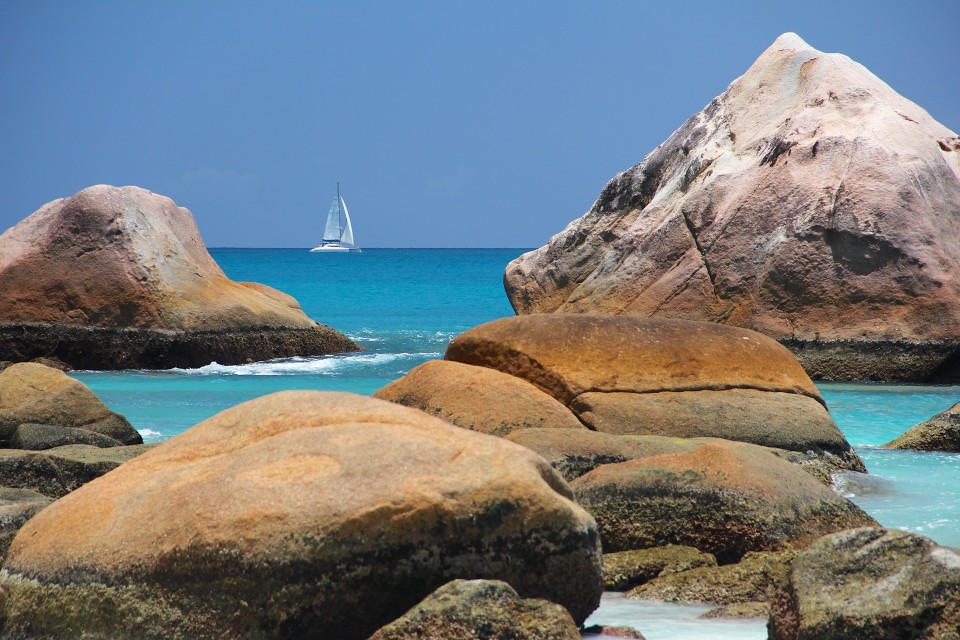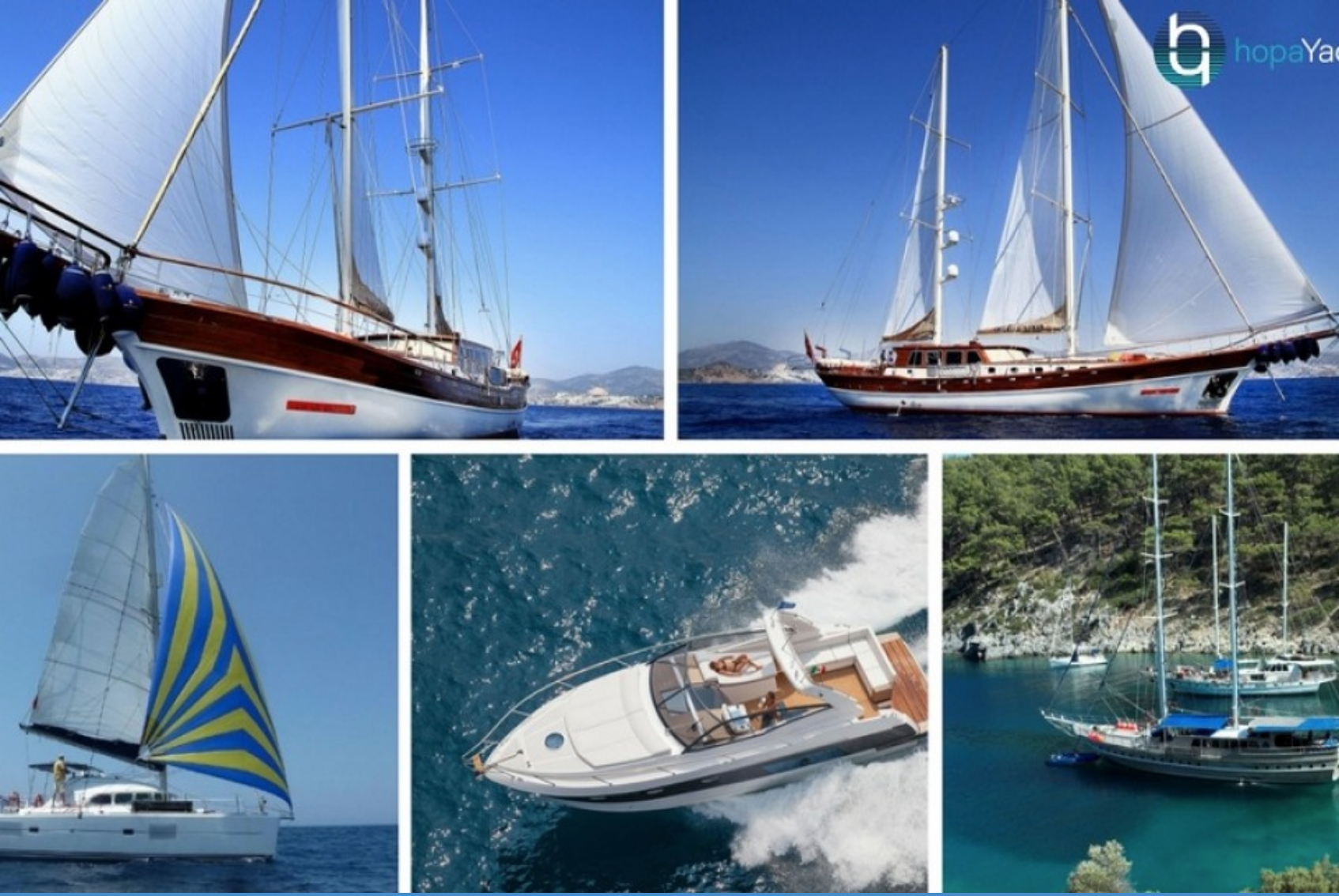 Need a logo design?
Firstly, I'll review your brief to see if I am likely to come up with a suitable design. Then if my design skills and style match your requirements, I'll send you a proposal outlining my service and fees for your consideration.